Customized Food Safety Culture Training
Build Practical Food Safety Management System
Food Safety Culture Training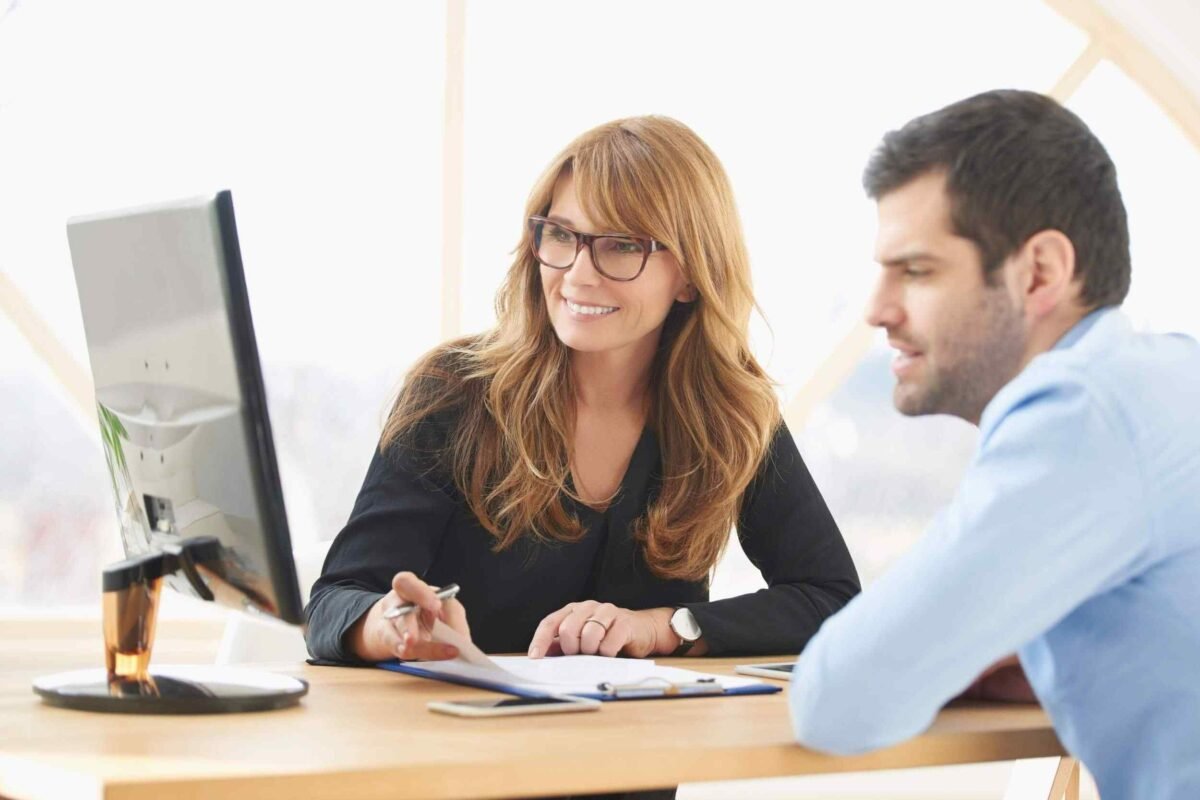 Integrating food safety into your company's culture is a great way to ensure your employees make the right decisions, especially when no one is watching. When food safety is part of how everyone works, it is no longer simply a one-time program but an ongoing commitment that everyone owns with no expiry date.
Use it to drive employee satisfaction, ensure your business supports the highest food safety and to comply with food safety regulations. We help our clients work towards a food safety culture through an interactive 4-week course that introduces your employees to the concept of a food safety culture, the role of management, shared recognition and accountability, and how to demonstrate food safety leadership – no matter what your title is.
Who is this for?
Food company who is seeking to demonstrate compliance to food safety culture requirements for SQF, BRC, FSSC 22000 etc.
Food company who is looking to reap the benefit from having a positive organizational culture and process optimization
Here is your chance to
Dedicate time to work with your team on establishing a food safety culture from the top-down and vice versa
Fully guided training
Over 4 weeks of guided training/consultation on best practices to set up the food safety culture
Get a free workbook to document your food safety culture development
Lesson Outline
Food Safety Culture Training
Week 1: Introduction to Food Safety Culture and relevance with SQF/ISO 22000
Week 2: The Role of Top Management and Basic of Leadership
Week 3: The Concept of Reward, Punishment and Alternatives
Week 4: How to Obtain Management Commitment? Leading without Title
Trainer Profile
[bt_bb_service_image lazy_load="yes" image="3458″ size="boldthemes_small_rectangle" shape="square" title="Felicia Loo, SQF Consultant" text="Felicia Loo specializes in assisting food businesses to build and implement food safety programs efficiently and effectively. Experience with food safety and regulatory programs including SQF, ISO 2200, Primus GFS, Organic, Kosher and Health Canada (Natural Health Product).
She works with clients to develop food fraud & food defense programs, environmental monitoring programs, and food safety & GMP training programs for staff and management.
She is a graduate of the University of British Columbia with a BSc. Food Science with a minor in Commerce. Her work spans a wide range of small and medium-sized food businesses including natural health products, bakeries, desserts, confectionery, fruit juice production, and fresh produce." url="" target="_self" show_read_more="no" responsive="" publish_datetime="" expiry_datetime="" el_id="" el_class="" el_style=""][/bt_bb_service_image]
How to Enrol?
We highly recommend this training for a team at your organization.
Book a strategy call for us, to discuss your needs and how we can best tailor the program for you.